The Pathways to Intimacy Course breaks down your sexual relationship into basic building blocks, and guides you through how to assemble them into the sexual partnership you've always wanted.
I've condensed advice and activities that some couples have taken years to learn into 12 easy to manage "exercises".
You'll get proven processes, gain priceless insight, and reprogram your brain for increased intimacy and sexual fulfillment.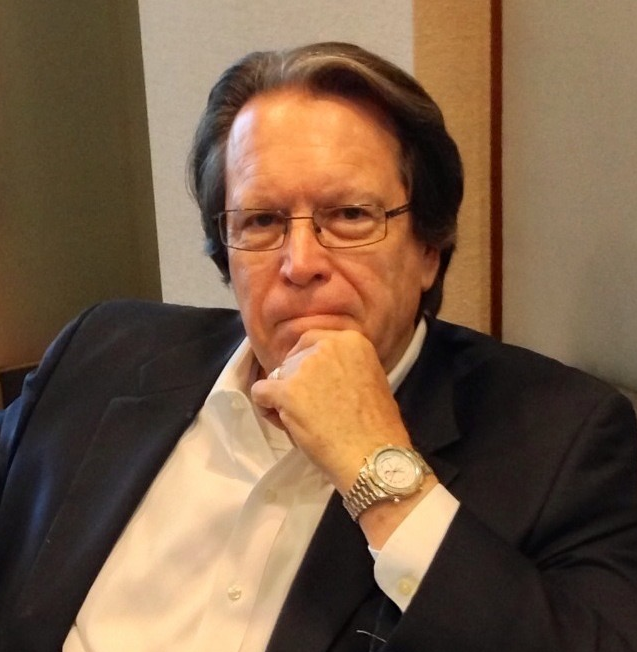 Hi, I'm Dr. David Bloodgood
With nearly a quarter century of experience assisting individuals and couples who have encountered problems that stand in the way of achieving personal, relational and sexual goals, Dr. Bloodgood has seen and heard it all – and the common thread always centers around one (or both) partners feeling unfulfilled.
The tendency for couples is to look outward for a resolution, but decades of working with couples has proven that the quickest fix comes from trusting the couple's own personal competencies and life skills as Dr. Bloodgood guides them through the discovery and improvement process.
Today, working exclusively as a life coach and mentor to couples, he continues to provide guidance and direction for couples who feel that in some way their relationship could be even more rewarding — particularly if they could deepen and enrich their sexual experience. In response to that desire, Dr. Bloodgood created the Pathways to Intimacy Online course.